FREE UK Delivery*
*on orders over £25
Order within
--
hrs
--
mins
--
secs
And receive your order
--
Cheap Posters (90gsm)
Select any size to begin your order
More Info
Standard Posters (120gsm)
Select any size to begin your order
More Info
Billboard Posters (115gsm)
Select any size to begin your order
More Info
Who Are Next Day Posters.co.uk?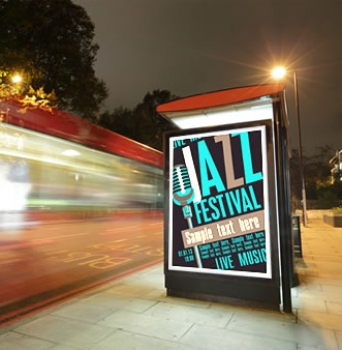 Next Day Posters provide a quality poster printing service without the fuss. Our order process is simple and easy to use. Uploading artwork files couldn't be easier and our unique disc checking software guarantees that you won't be disappointed with the results.
We have an excellent understanding of the web to print industry and have fine-tuned our machines and finishing processes to meet your expectations.
All of our posters are printed on quality print paper using biodegradable vibrant full colour ink. Finished and sealed with the greatest precision for Next Day delivery. We have a passion for automation and optimisation and you will see the difference in the quality of our print and the service we provide.
Sizes available from A4 to a whopping 60x40. In any quantity for Next Day delivery. Perfect for:
Shops
Bars
Festivals
Schools
Bands
Promotions